Nurse's Cape and Danvers State Hospital Pennant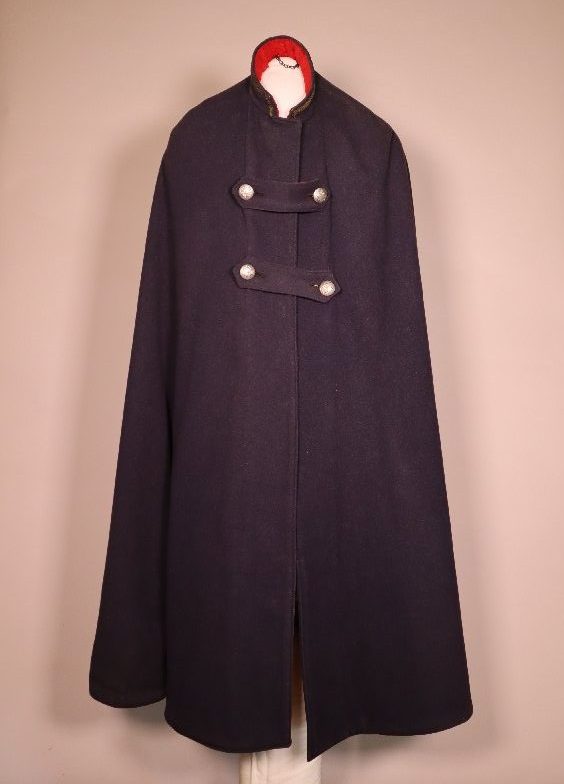 Marion Greene Newhall(1904-1992), a lifelong Danvers resident and registered nurse, graduated from the Danvers State Hospital Training School for Nurses in 1926. She wore this cape while working at the Danvers State Hospital.
The full length, heavyweight wool cape was standard garb for nurses in the mid-20th century and would have protected Marion while she traversed the expansive grounds of the State Hospital.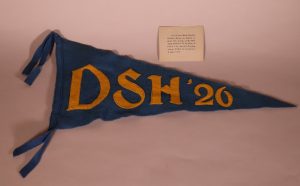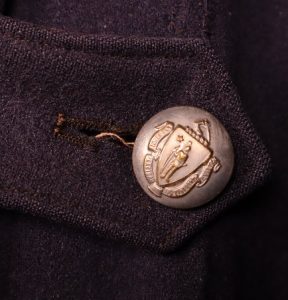 Reference: Images of American Danvers State Hospital, By Katherine Anderson and Robert Duffy, Arcadia Publishing, Charleston, S.C., 2018, p. 43.