Music in the Square presents The Porch Swing one Wednesday each month, noontime, rain or shine: June 23, July 21, August 18, September 8, October 20.
Live acoustic open mic on the Page House Porch. Bring your lunch and enjoy your friends making music. We'll move into Tapley Hall if it is too hot or too wet.
Thank you to the many volunteers who Make History FUN!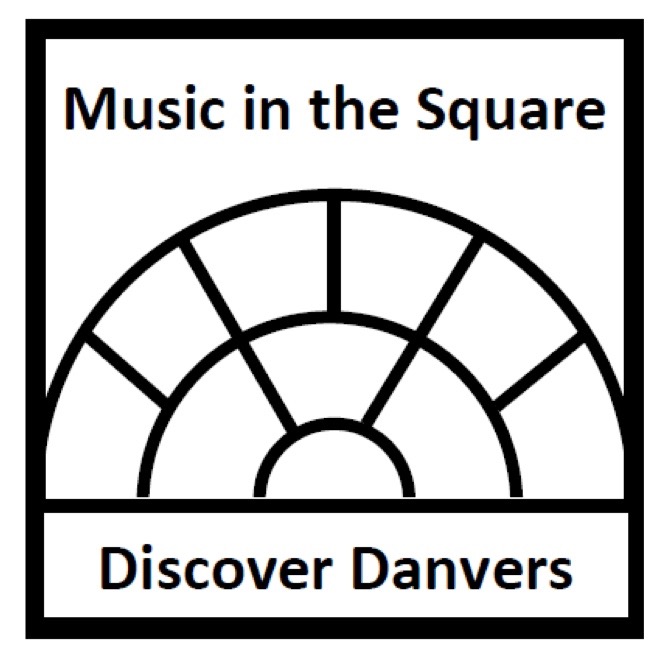 6/23, 7/21, 8/18, 9/8, 10/20
One Wednesday of the month, Noon – 1pm
The Page House, 11 Page Street, Danvers MA.
Free Admission. Donations appreciated. Bring your lunch!
Danvers Historical Society: 978-777-1666 or E-mail to dhs@danvershistory.org