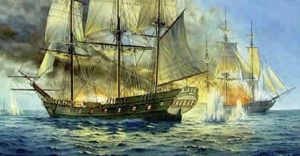 Contacting our Office Via Phone or Email is STRONGLY SUGGESTED to reserve a seat. Seating is limited due to Covid-19 Precautions. Thank you!
Tuesday, Noon – 1pm
Tapley Memorial Hall 13 Page Street, Danvers MA.
Free Admission. Donations appreciated. Bring your lunch!
Danvers Historical Society: 978-777-1666 or E-mail to dhs@danvershistory.org
Face Masks are Required.
A casual discussion and 20-30 minute film. Presented by Heritage Films, Dan Tremblay, member of DHS.